Product Features:
Oximeter: It can monitor blood oxygen saturation and pulse parameters. Different from blood tests, the oximeter has high safety, with no worry about blood infection, no pain, and high precision.
Product Parameters:
Selected products (for more product models, please contact us):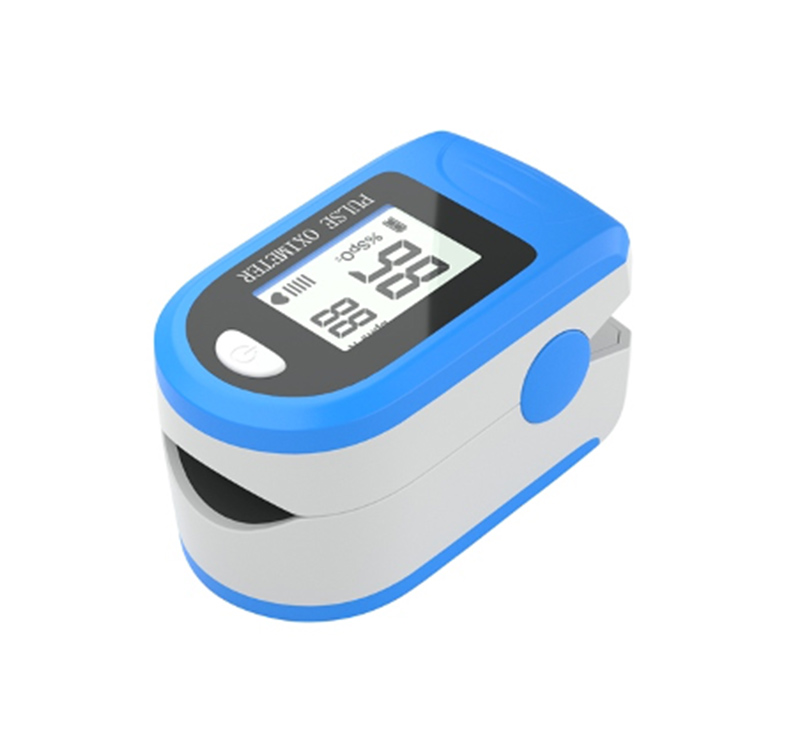 Oximeter
Specification:
Battery: 3V; 2AAA

Power consumption: < 30mA

Operating temperature: 5°C~40°C

The measurement range:35% ~ 100% (resolution is 1%)

Accuracy: ± 2bpm or ± 2%;

Display: TFT

Pulse rate display: 30 ~ 250bpm

Outer box: 65mm * 45mm * 75mm

Certificate:DOC,CE
Application and After-Sales Service:
Pulse oximeter: Designed for patients with vascular conditions or respiratory system disorders, adults over 60 years old or working more than 12 hours per day, athletes and fitness enthusiasts to monitor blood oxygen saturation and health status.