Product Features:
Nitrile Glove: Nitrile glove has a higher puncture resistance and better chemical resistance than any other glove. Cytotoxic Drug-Resistant nitrile glove has the resistance to the most aggressive chemotherapy drugs. However, nitrile glove is relatively more expensive.
Latex Glove: Latex glove is also widely used by hospitals and clinics and is cheaper than nitrile glove. The sterile Latex gloves can be used for surgical medical procedures and examinations.
Product Parameters:
Selected products (for more product models, please contact us):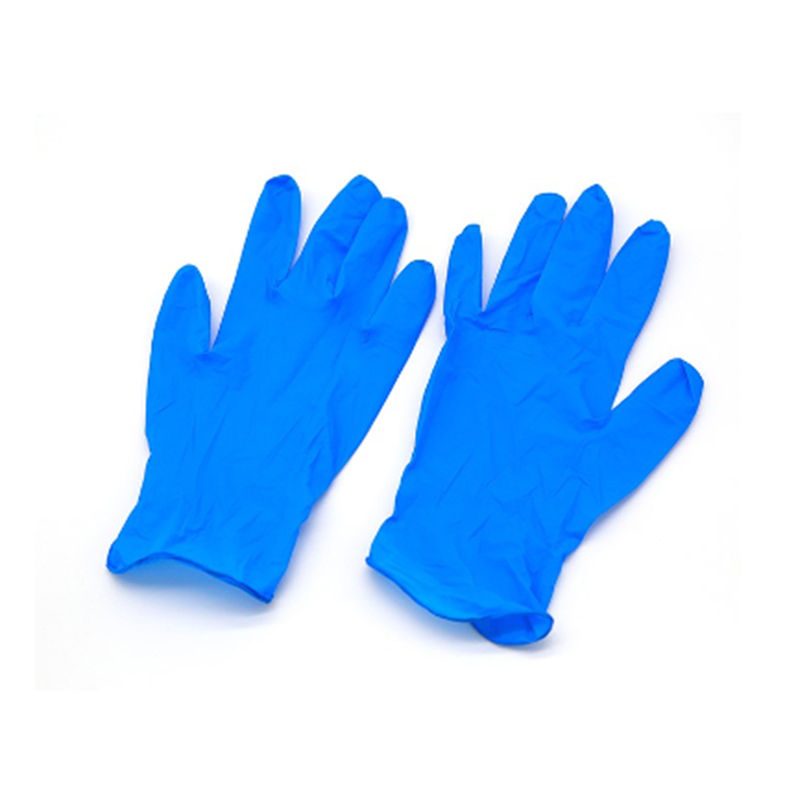 Nitrile Glove
Specification:
Ambidextrous,non-sterile, latex-free Beaded cuff design reduces roll-down

Textured surfaces provide a confident and consistent grip

Maximum coverage and protection, for moderate to high exposure to fluids or chemicals

Material: Nitrile

Color:Blue,Black,Violet,Pink,White,Green

Size:XS-XL

Weight;2.5-7.0g

Packing:100 pcs/box,10 boxes/ctn

Certificate: EN455/EN420/EN374/EN1186 Parts1234and MDD93 42/EEC (CE class)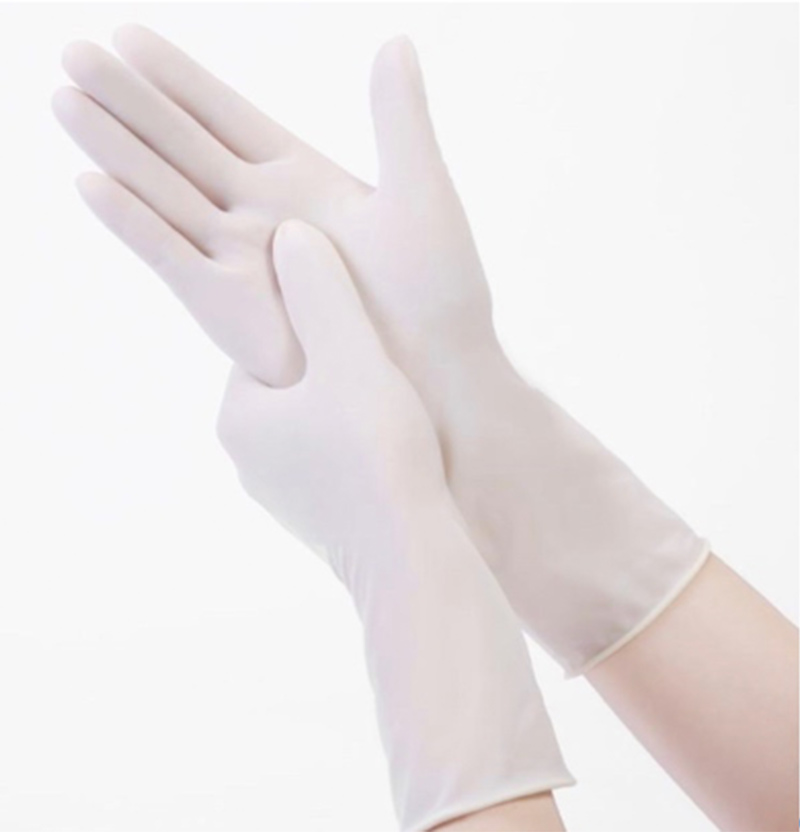 Letax Glove
Specification:
Product specification:s (small), m (medium), L(large), XL (large)

Product length: 9 inches (about 230-240 mm)

Product weight: 6g / piece

Error:± 0.3g

Color:white

Package:100 pieces / box

Certificate:CE,Test Report-SGS,EN 455
Application and After-Sales Service:
Nitrile gloves: Extensively used in such fields as electronics manufacturing services, repair, and maintenance services, food processing, medical aids, scientific research, and housekeeping services.
Latex gloves: Intended for a wide range of applications in medical services, automobile manufacturing, aircraft assembly, environment cleaning, and aerospace engineering.