Product Features:
Respirator: It is usually in a cup or foldable shape. It requires a good face fitting to the users and the particle filtration efficiency is usually above 95%.
3ply face mask: It is a flat shape with 3-5 layers. The cost is cheaper and is loose-fitting. Surgical 3ply face mask has 99% and good splash-resistant.
Transparent face mask: It is a combination of filtration materials with a transparent panel in front of the mouth. The filter area of a transparent face mask has a bacterial filtration efficiency of >98%.
Face shield: is simply a curved plastic or Plexiglas panel attached to a band that can be worn over the face. It can protect the facial area and associated mucous membranes (eyes, nose, mouth) from splashes, sprays, and spatter of body fluids.
Product Parameters:
Selected products (for more product models, please contact us):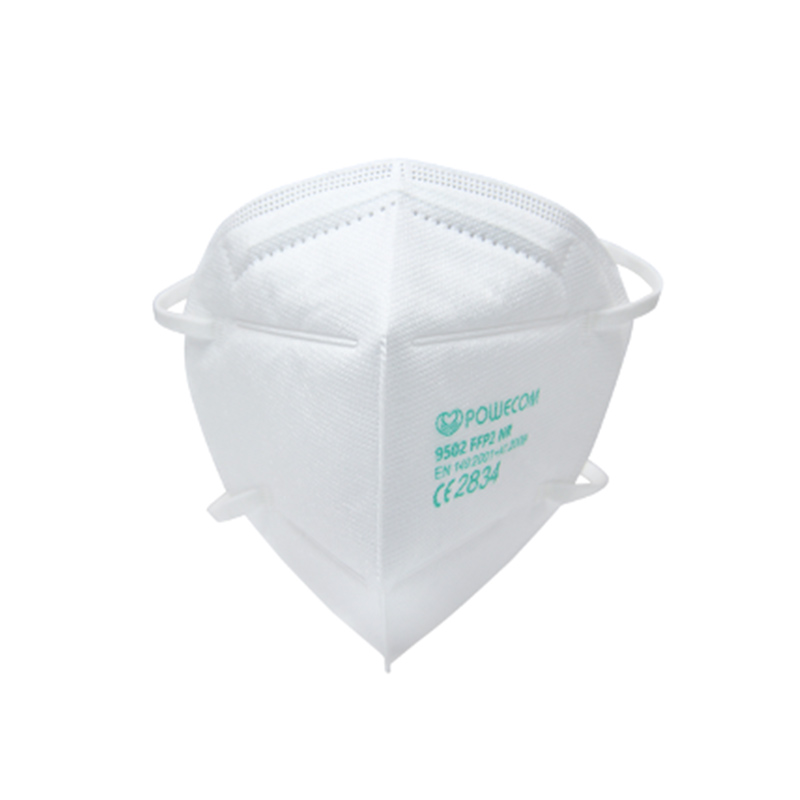 Respirator
Specification:
– folding mask with headband

– Specification:9502

– In conformity with the requirements of CE Module B+C2 – Main structure: Mask body, nose clip and headband- Classification: FFP2

– Standard: EN EN149 Carton Dimension (L x W x H): 68cm*36.5cm*37.5cm G.W.: 7.5kgs/CTN, 1000pcs/CYN

Certificate: CE Module B,CE Module C2,Test report-CNAS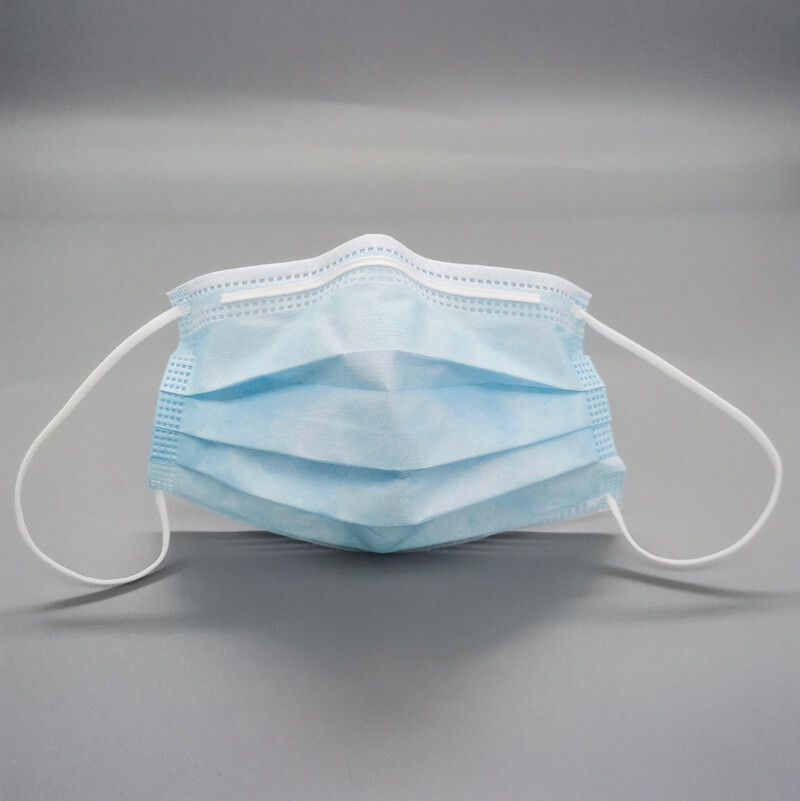 3ply face mask
Specification:
– Planar type with ear-loops

– Specification: 17.5cm x 9.5cm

– In conformity with the requirements of YY0469-2011 – Main structure: Mask body, nose clip and mask straps

– Classification: Type IIR

– Standard: EN 14683:2019500,000

Certificate:CE,ISO 13485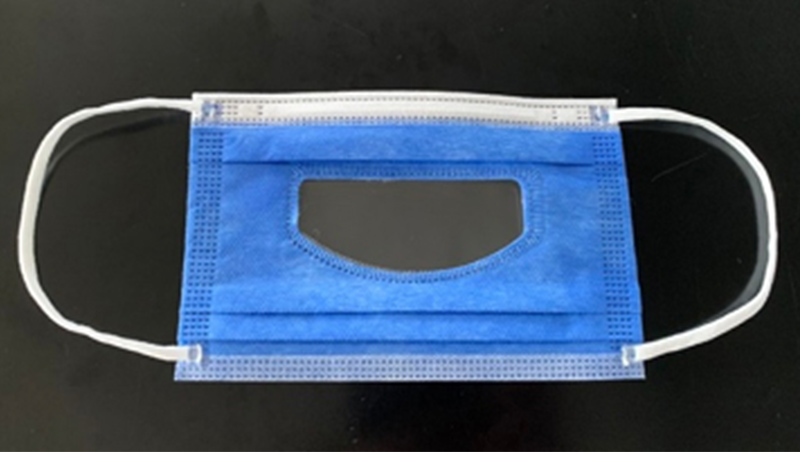 Transparent face mask
Specification:
– Description: Reading Face Mask
– Material :Non-woven Fabric+Melt-Blown+TPU

– Dimension: 175mm*110mm
– BEF/PFE: 95% and above
– Packing: 50pcs/bag, 40boxes/ctn,2000pcs/ctn – Carton Size: 580*420*370
– Qty/carton:2000pcs
– Gross Weight:11.2kg

Certificate: Test report-CNAS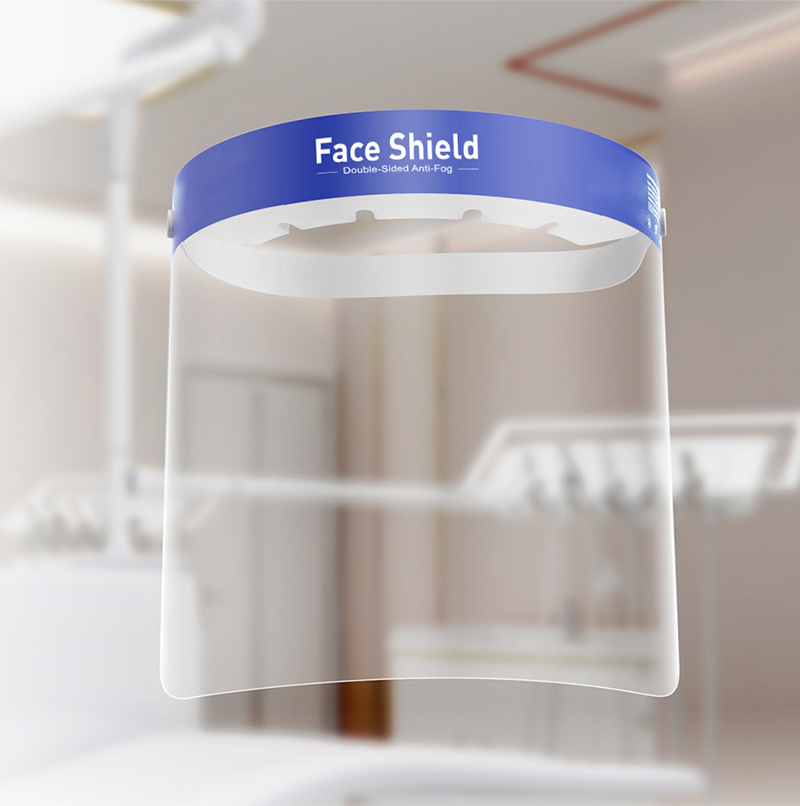 Face shield
Specification:
– Models:Anti-fog type

– Main structure and composition:

The Medical face-shield is composed of Elastic belt, Sticker, Sponge and double-sided adhesive tape, Snap fastener and Lens.

– Storage conditions:Temperature:-40℃~60℃,relative humidity:40% ~95%.

– Operating conditions:Temperature:-18℃~50℃relative humidity:15%~95%

– Production date:See package

– Period of validity:3 years

Certificate: FDA,DOC,ISO13485
Application and After-Sales Service:
FFP2 mask: Offers protection by blocking or reducing inhalation of harmful aerosol, including dust, smoke, fog droplets, and toxic vapors through the filter material adsorption.
3 Ply mask: Block bacteria and viruses with bacterial filtration efficiency (BFE) ≥98% and splash resistance pressure (kPa) ≥16; the highest standard, Type IIR, with bacterial filtration efficiency (BFE) ≥99%, is suitable for surgeries and other medical environments with similar requirements.
Transparent (clear) face mask: Designed for individuals (e.g., deaf-mutes, service personnel in restaurants, beauty salons, supermarkets, and so on) who have daily communication through lip-reading or other visual cues.
Face shield: Intended for use in operating rooms, severely affected areas, and departments related to contagious diseases to block and protect from splashes of body fluid and blood and prevent the spread of influenza or respiratory diseases.